My latest Regency Romance, Teaching His Ward, has begun serialisation on Radish.
It tells the story of Marcus, Earl of Southwell, and his young ward Jemima, who meet at a ball without realising one another's identity.
Jemima isn't supposed to be there, and when the Earl discovers who she is, he decides to mete out a very appropriate form of punishment: Jemima shall be taught how to become a dutiful wife…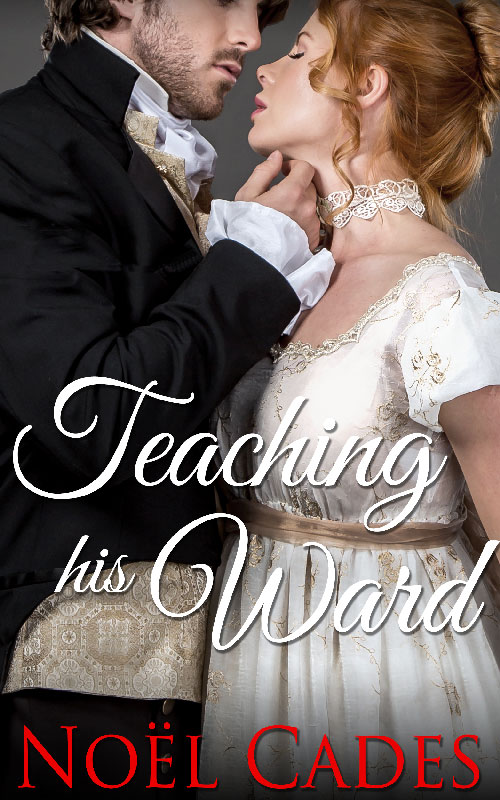 Teaching His Ward will be coming to Amazon, Apple iBooks and Smashwords later this year.